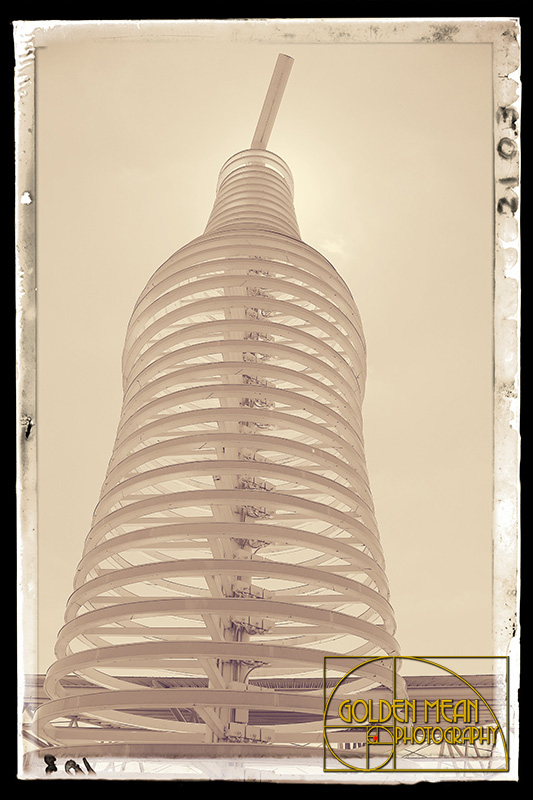 While visiting some friends down in Tulsa, Oklahoma, they took us to a Route 66 landmark, Pops Soda Ranch. It is a gas station, restaurant, and a purveyor of over 600 different types of soda pop. They even had St. Louis' Fitz's brand!
Whether you say soda or pop, you can agree that that is a lot of different selections!
Here are a few pics from the visit.